In Memoriam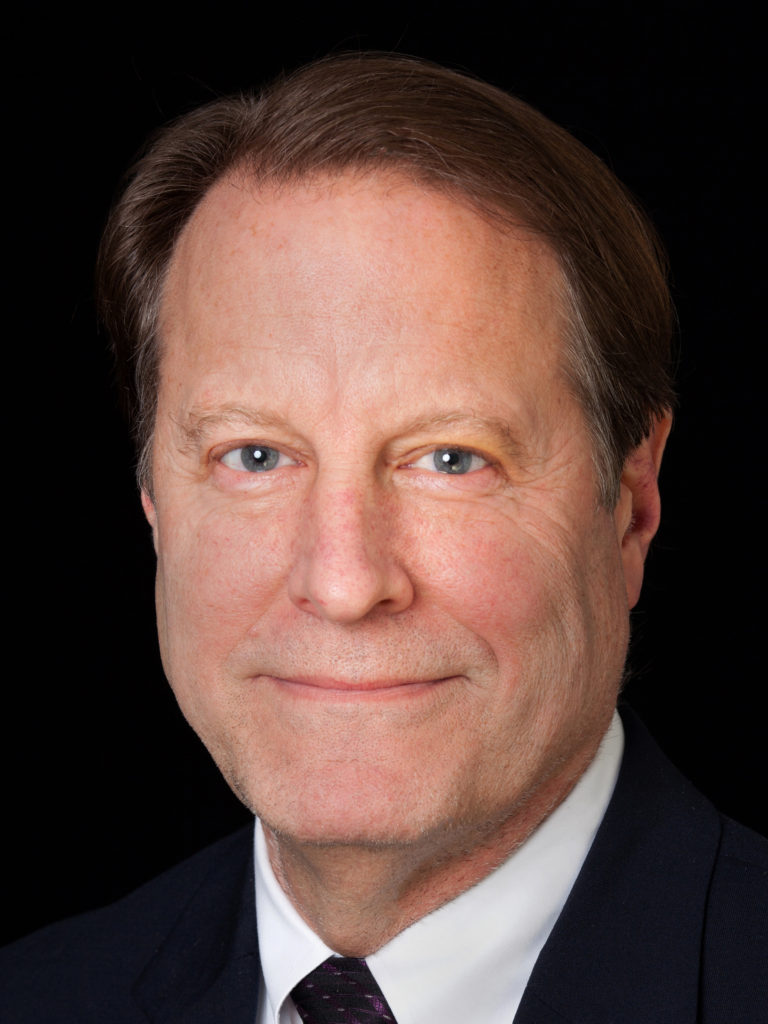 Judd Lees, our managing shareholder and dear friend, passed away unexpectedly on July 15, 2019. 
Judd joined Sebris Busto James in February 2016, after almost 40 years practicing labor law in the Seattle area.  Those who had the good fortune to interact with Judd respected and valued him, not only for his legal acumen, but also for his ever-present good humor and warm sympathy toward others. 
And Judd had many talents and interests beyond the law.  Among other things, he played drums in several rock bands, collected great movies, and strategically placed a life-size pop-up of the Three Stooges in the office kitchen just where it would evoke the most surprise as firm members went for their coffee. 
The firm mourns the loss of Judd and will greatly miss him.