Jennifer A. Parda-Aldrich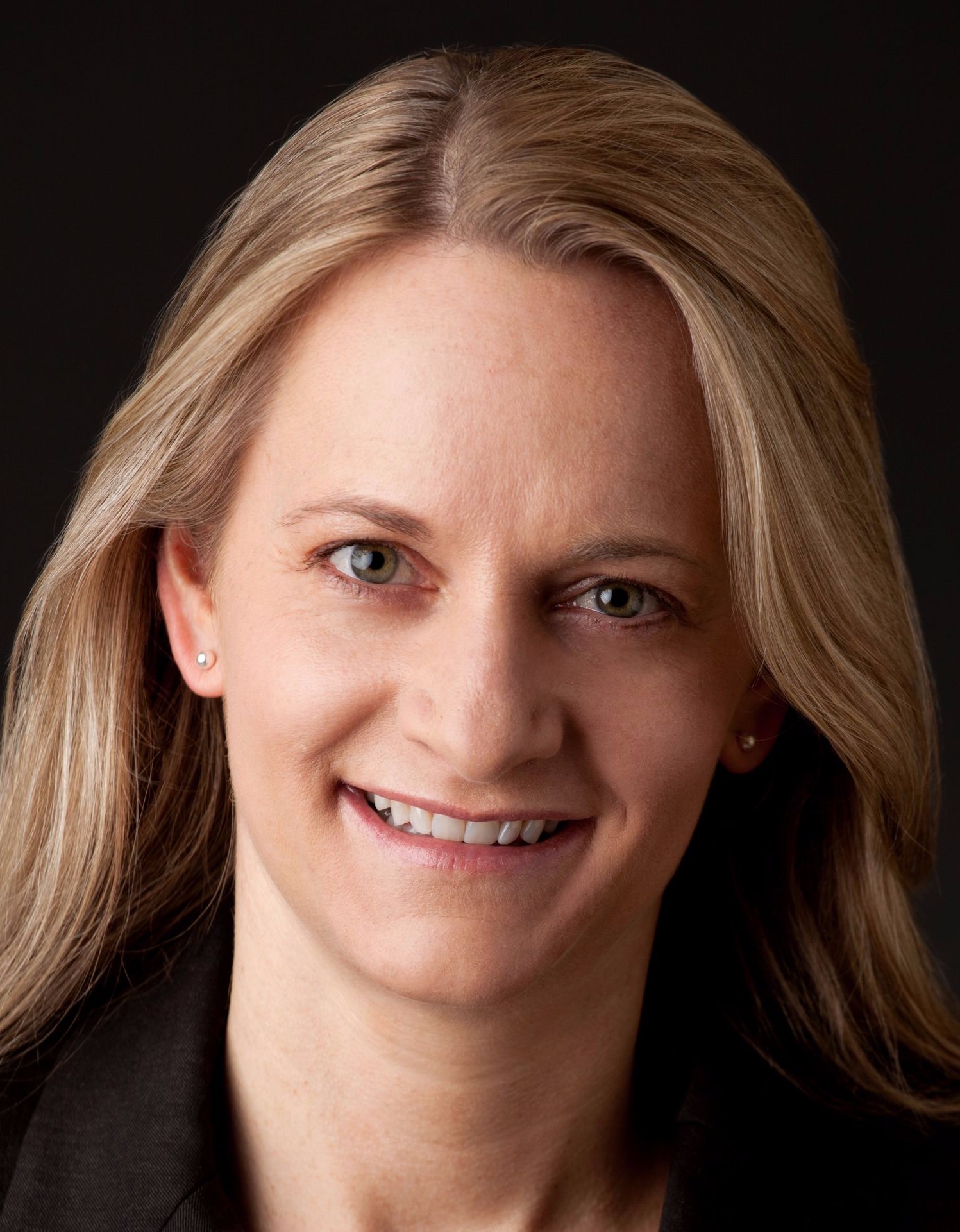 Jennifer Parda-Aldrich is a shareholder with SEBRIS BUSTO JAMES.  She is a seasoned workplace investigator and has conducted hundreds of investigations for public and private employers, including school districts, counties and municipalities.  She also conducts Title IX investigations and other school investigations.  Jennifer assists employers in developing and maintaining effective, legally compliant employment policies and resolving emergent problems and has successfully represented employers in federal and state courts and before various administrative agencies.  She also provides management and employee workplace training. 
---
Practice Focus
Workplace Investigations
Employment-Related Litigation
Workplace and Management Training
Wage and Hour Matters
Employment Handbook Issues
Disability Accommodation
Discrimination and Harassment Charges
Discipline and Discharge Issues
---
Professional Activities
Association of Workplace Investigators
Association of Title IX Administrators Certified K-12 Investigator
Rising Star, Washington Law and Politics Magazine (2007-2008, 2012)
Chairperson – Washington Defense Trial Lawyers, Labor and Employment Section (2006-2008)
Member, King County and Washington State Bar Association Labor and Employment Sections
Teaching Faculty, City University School of Management, Human Resources Management (2005)
---
Educational & Professional Background
Jennifer received her undergraduate degree in journalism in 1992 from the Edward R. Murrow School of Communication at Washington State University. She received a master's degree in English from James Madison University in 1997. She received her J.D. in 2001 from Rutgers University School of Law, where she was a Dean's Scholar, Lead Articles Editor of the Journal of Law and Religion, and was awarded a teaching assistant position in the legal research and writing and moot court program. While at Rutgers, she studied international and comparative law in South Africa, Namibia and the United Kingdom.
Prior to joining Sebris Busto James, Jennifer worked in private practice in both Philadelphia and Seattle. Before attending law school, Jennifer was an adjunct English professor at James Madison University. She is a member of the Washington State and Pennsylvania Bar Associations.
---
Presentations
"Reasonable Expectation of Privacy and Reasonable Suspicion – Avoiding Constitutional Privacy Pitfalls in Public Sector Workplace Investigations," Washington School Personnel Association, Tacoma, Washington (February 2023)
"How to Address Workplace Complaints and Minimize Legal Risks –Best Practices for Advising Employers Through Workplace Investigations and Beyond," Seattle University School of Law Continuing Legal Education Program, Seattle, Washington (November 2018)
"Top 12 Essential Topics and Updates to Include (or Avoid) in Employee Handbooks," Association of Washington Cities Labor Relations Institute, Yakima, Washington (May 2016)
"Valuing Diversity and Understanding Harassment in The Workplace:  It's All about Respect, "Washington Healthcare Association, Tacoma, Washington (May 2013)
"Top 10 Legal Mistakes Employers Make," Northwest Marine Trade Association, La Conner, Washington (November 2012)
"Employer Issues Related to Marijuana Legalization: What your HR Department Needs to Know," Association of Washington Cities, Olympia, Washington (November 2012).
"The Genetic Information Non-Discrimination Act:  Meet GINA," Society for Human Resource Management, Seattle, Washington (January 2010)
"Working it Out: Your Employment Rights as a Cancer Survivor," Fred Hutchinson Cancer Research Center, Seattle, WA (June 2007)
"How to Conduct a Public Workplace Investigation," Council on Education Management, Renton, Washington (May 2006)