M. Edward Taylor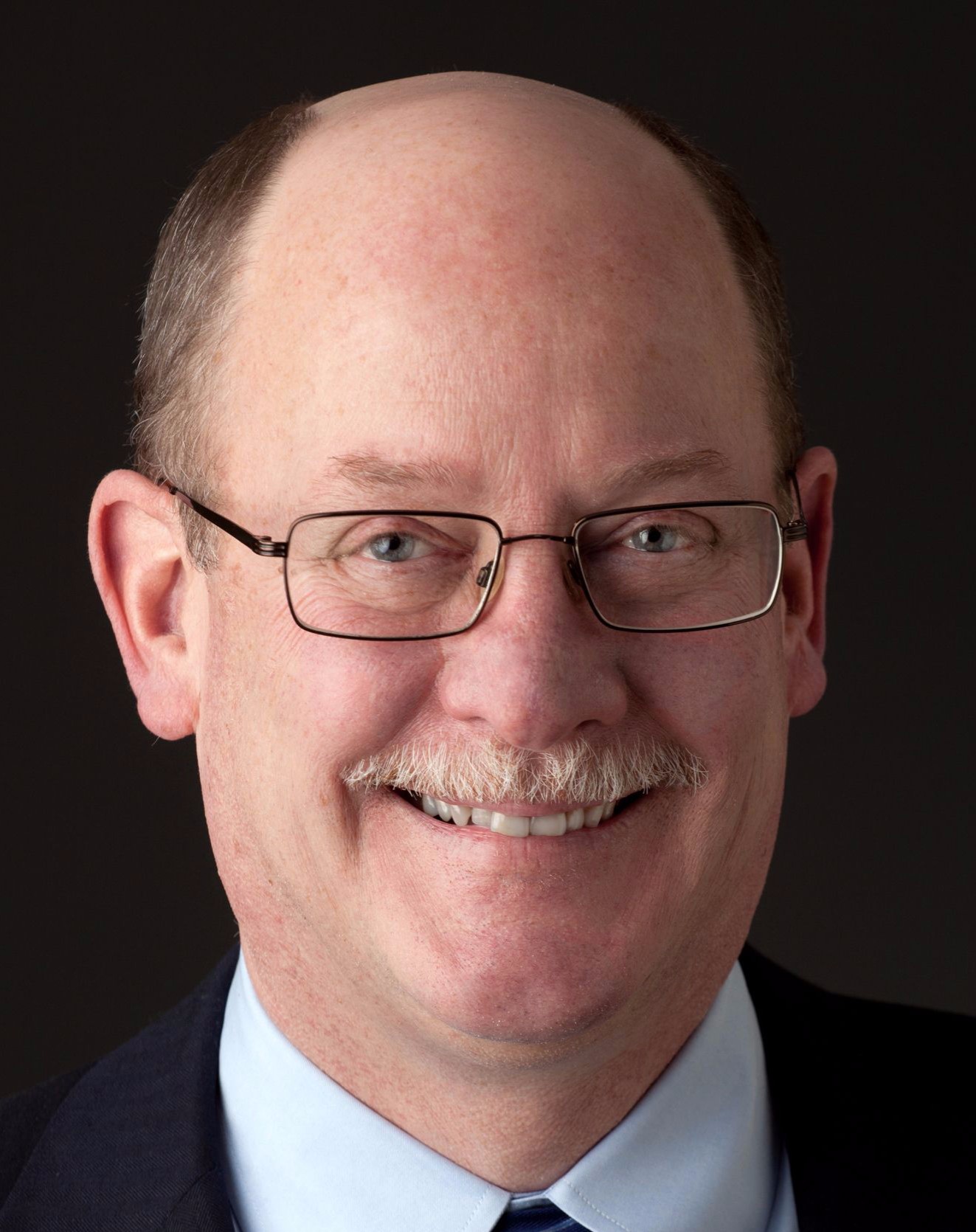 (425) 460-2288
etaylor@sbj.law
Printable Bio
Download vcard

M. Edward Taylor serves as Of Counsel for SEBRIS BUSTO JAMES.  Ed is a seasoned labor and employment counselor with a long history of providing employer guidance in the public and private sector. He has defended employers in a broad range of state and federal court litigation involving discrimination, wrongful discharge, covenants not to compete, trade secret misappropriation, and other employment-related claims. He has extensive experience representing management in union matters, including union organizing efforts, unlawful picketing and boycotts, NLRB and state agency proceedings, grievance handling and arbitration, collective bargaining, and the prosecution and defense of Section 301 suits. Ed also represents employers and executives regarding executive employment agreements and compensation matters, and counsels employers on preventive employment practices, employment handbooks and policies, work force restructuring, drug and alcohol screening, pre-employment testing, and wage-hour compliance.
Earlier in his career Ed served as the general counsel for a technology company and for a consumer products company and handled a variety of corporate and transactional matters. Prior to moving in-house, Ed was in private practice and, in addition to his labor and employment practice, represented clients in a variety of corporate and transactional matters, and in commercial litigation cases involving false advertising, unfair competition, and trademark infringement.
---
Practice Focus
Employment Litigation
Human Resource Procedures and Policies
Collective Bargaining
Corporate and Transactional Matters
Union Election Cases
Discrimination Claims
Trade Secrets and Unfair Competition Litigation
---
Professional & Community Activities
Ed is a member of the Seattle-King County Bar Association, Washington State Bar Association, Colorado State Bar Association and American Bar Association.
Ed is named in the The Best Lawyers in America and has been repeatedly selected as a "Superlawyer" by Washington Law & Politics magazine.
---
Educational Background
Ed graduated summa cum laude from University of Missouri with a B.S.B.A. (economics and labor relations). He graduated from Duke University School of Law, with honors, in 1983, where he served as Project Editor for the Duke Law Journal and was elected to Order of the Coif.
---
Presentations
Speaker, Enforcing Covenants Not to Compete, Washington Law Institute, September 29, 2006
Speaker, Thirteenth Annual Employment Law Institute, Washington State Bar Association, March 31, 2006
Speaker, Twelfth Annual Employment Law Institute, Washington State Bar Association, April 1, 2005
Speaker, Employment Law Briefing, Washington Law Institute, November 5, 2004
Speaker, Certificate Program in Labor and Employment Law, August 2004
Speaker, Employers' Rights to Protect Company Information
Speaker, Labor Rights of the Non-Union Workforce
Speaker, This is Not Your Parent's Union: Traditional Labor Law that Affects Employment Lawyers
Speaker, Applied Management and Law, Inc.