Mark R. Busto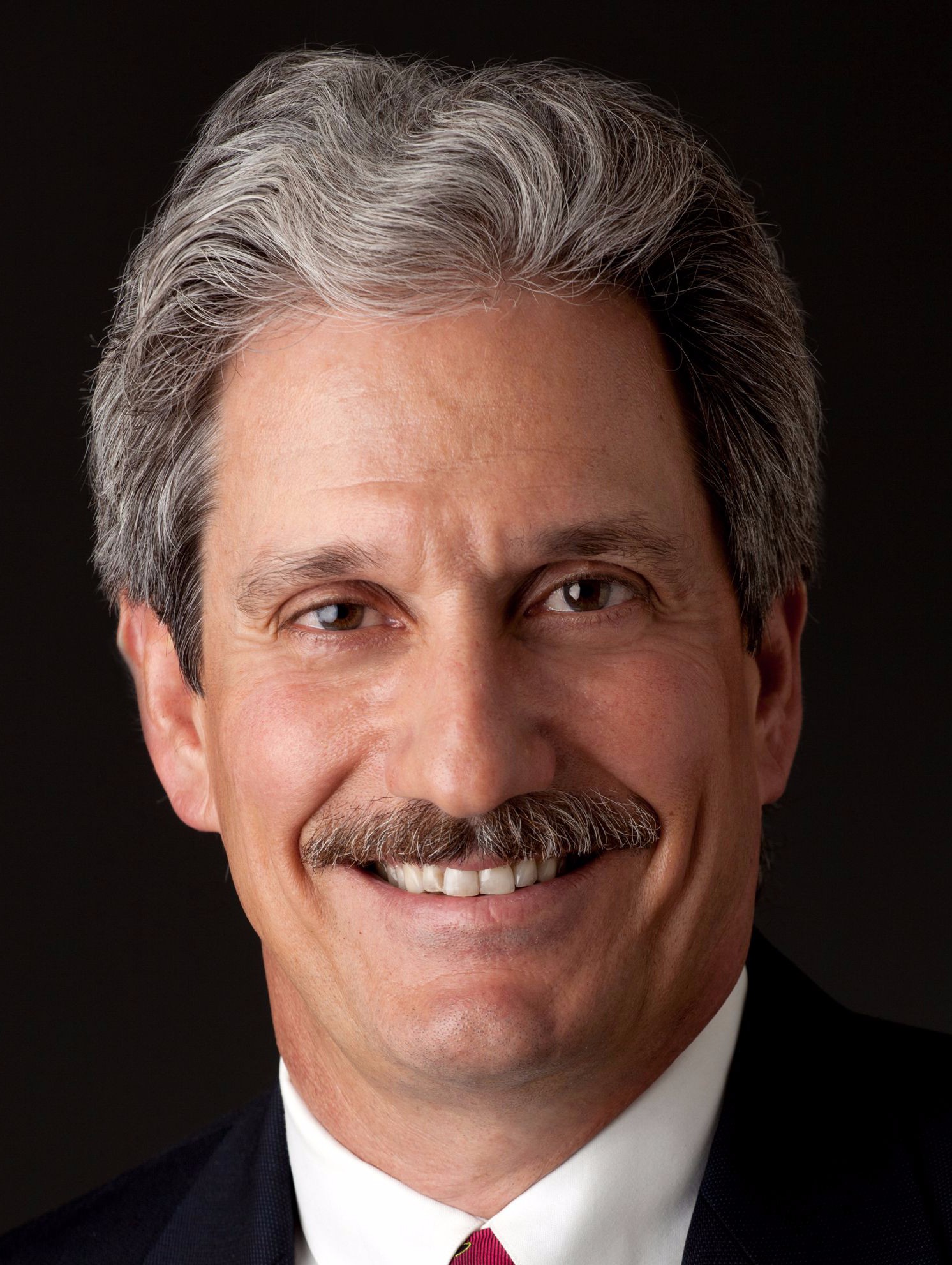 Mark R. Busto, co-founder of SEBRIS BUSTO JAMES, has retired from his active legal practice but continues to serve as a Commissioner on the Public Employment Relations Commission for the State of Washington.  Prior to being appointed to serve as one of three part-time citizen commissioners by the Governor of the State of Washington, Mark represented employers in discrimination cases before judges and juries in both state and federal court and has arbitrated many labor and employment matters. He has also assisted management for nearly 30 years in establishing and administering human resources policies and programs with a problem-prevention approach.
Prior to obtaining his law degree, Mark was a management employee relations consultant to the State of California and a field representative/organizer for the California State Employees Association (SEIU). He has been named one of the Best Lawyers in Seattle and Best Lawyers in America, and identified repeatedly as a "Super Lawyer" by Washington Law & Politics. Mark Busto is AV® Peer Review Rated by Lexis-Nexis® Martindale Hubbell®.
---
Professional and Community Activities
Northwest AIDS Foundation, Board Member (1986-1992)
Pacific Coast Labor Law Conference Planning Committee (1988-1991)
King County Personnel Board, Member (1992-1994), Chair (1994-1996)
Forest Ridge School of the Sacred Heart, Board Member (1997 to 2007), Chair (2001-2003), Chair of Capital Campaign (2003 to 2007)
Washington State Bar Association, Labor and Employment Law Section Secretary/Treasurer (2000-2004)
University of Washington Faculty Hearing Officer (2000 to present)
---
Educational Background
Mark is a cum laude, honors graduate of Occidental College in 1974. Mark received his law degree from the University of Southern California Law Center in 1983.
---
Presentations
Co-Chair, 17th Annual Employment Law Institute, WSBA, April 30, 2010
Speaker, "Maintaining Harmony in the Workplace Through Human Resources", Small Office Management for the Legal Professional, NBI, April 9, 2010
Speaker, "Employment Law Risk Assessment: Avoiding the 'Top 10 Problems'", Washington Health Care Association Presentation, January 26, 2010
Speaker, "Employment Law Update", AWC Labor Relations Institute, May 21, 2009
Speaker, "2008 Labor and Employment Law Year in Review", 29th Annual Labor Relations Institute, Association of Washington Cities, May 21, 2009.
Speaker, "Employment Law Update", 2007 Fall Conference, Washington State Association of Municipal Attorneys (WSAMA), October 4, 2007
Speaker, "Employment Law Update", 2007 Labor Relations Institute, Association of Washington Cities (AWC), May 17, 2007
Speaker, "Employment Law Update", Spring 2007 Conference, Washington State Healthcare Human Resources Association (WSHHRA), April 19, 2007
Speaker, "Issues Relating to the Interview and Hiring Process", 2006 Fall Conference, Washington State Association of Municipal Attorneys (WSAMA), October 4, 2006
Speaker, "What's Happening with Nursing and Labor-Management Relations: Status & Strategy Perspectives for Senior Nursing Leadership", Northwest Organization of Nurse Executives (NWONE) King County Chapter Meeting, April 28, 2006
Speaker, "Employment Law Update", Spring 2006 Conference, Washington State Healthcare Human Resources Association (WSHHRA), April 2006
Speaker, "Update on Enforceability of Arbitration Clauses", Fifth Annual Labor and Employment Law Conference, Washington State Bar Association (WSBA), October 19, 2005
Speaker, "'Just the Facts': A Workplace Investigations Primer from the Initial Decision to the Final Report", Investigating and Litigating an Employment Discrimination/Harassment Case, Washington State Bar Association (WSBA), May 26, 2005
Speaker, "Employment Law Update", 2005 Labor Relations Institute, Association of Washington Cities (AWC), May 20, 2005
Speaker, "Managing the Marginal Employee", Tacoma Area Medical Managers Association (TAMMA) Luncheon, May 18, 2005
Speaker, "Managing the Marginal Employee", 2005 Spring Conference, Washington State Association of Municipal Attorneys, April 28, 2005
Speaker, "Civil Rule 56 And Mandatory Arbitration Clauses: Are Trials Becoming Obsolete?", 12th Annual Employment Law Institute, Washington State Bar Association (WSBA), April 1, 2005
Speaker, "Employment Law Update", Spring 2005 Conference, Washington State Healthcare Human Resources Association (WSHHRA), March 31, 2005